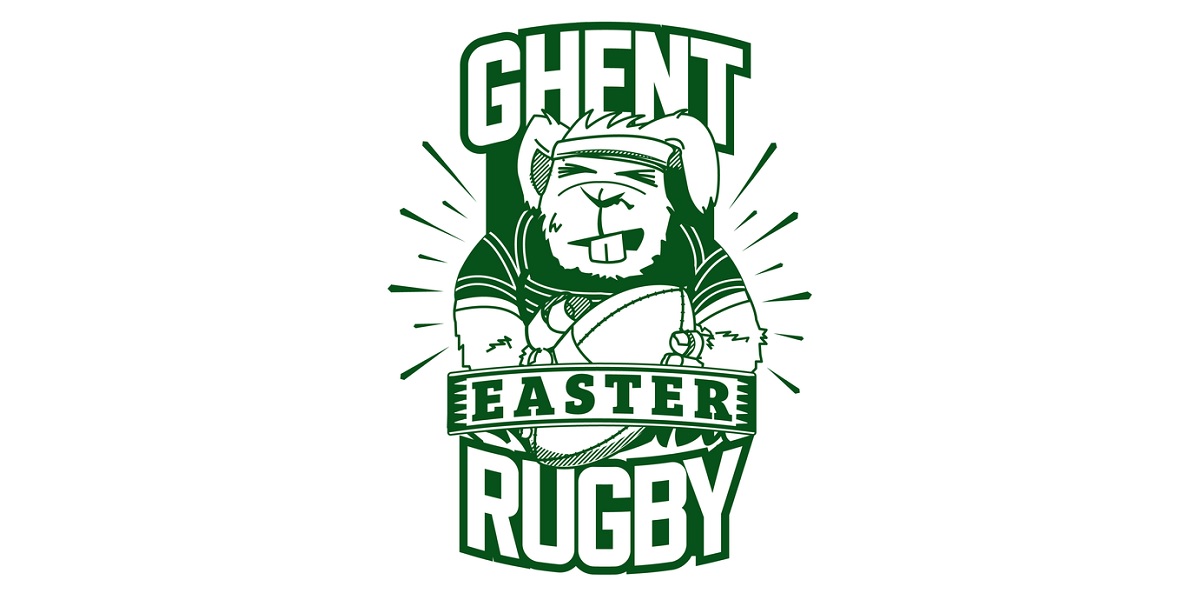 Ghent Easter Rugby Tournament
The annual Ghent Easter Rugby Tournament promises to be bigger, better and more fun than ever with competition for men's, women's, boys and girls teams over Easter Weekend in Belgium. The Gent rugby tournament provides the perfect blend between on pitch battles and off pitch socialising. The tournament features a fantastic opening party the night before the tournament, where all entrants can relax and socialise ahead of the tournament to follow.
Gent, Belgium

Sat 16 April 2022 - Sun 17 April 2022

Age groups

Boys U16

Boys U17

Boys U18

Boys U19

Girls U18

Mens Open

Womens Open
Excellent International tournament

Belgian Beer Evening

All-you-can-eat BBQ and theme party

Coach travel options available

Coach tour packages from £229 pp
Tournament Information
The tournament uses World Rugby and Rugby Europe age categories, which differ slightly from UK age categories.
There is a welcome Belgian Beer Evening party on the Friday, and all-you-can-eat barbecue on Saturday. Rugby tournament matches are played Saturday and Sunday.
Excursions & Visits
A selection of excursions and activities can be added to your tour programme on request. Once the rugby has finished, celebrate Easter in traditional Belgian style, making it an "after-party" not to be missed!
Travel
Door to door coach travel packages are included for the Gent Easter rugby tournament.
Sample Itinerary
Friday - Morning departure for journey to Belgium. Check in to accommodation, with free time at leisure. Tournament Belgian Beer Evening
Saturday - First day of tournament matches. Rest of the day at leisure. Evening all-you-can-eat barbecue and theme party.
Sunday - Conclusion of the tournament. Finals and presentations. Evening party.
Monday - Depart and journey home.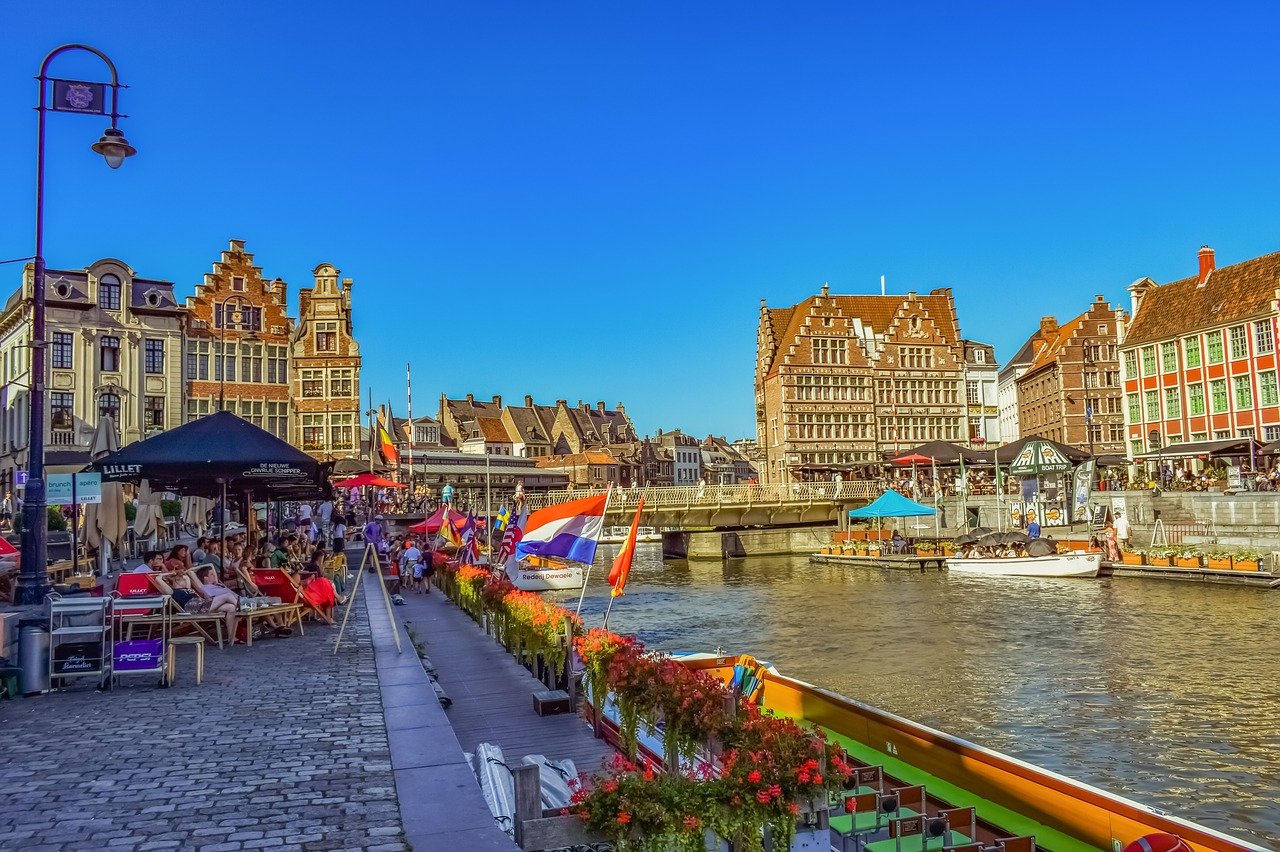 Gent accommodation
Choose hostel or hotel accommodation in the city to suit your budget and requirements or simply camp on site.