Browns Sports Resort
Set in beautiful surroundings on the Algarve coast of southern Portugal, Browns Spors Resort has quickly established itself as one of the finest training centres in southern Europe. In an exclusive location on the outskirts of fashionable Vilamoura, the complex provides first class facilities to professional teams and those looking for that extra edge. The immaculate grass pitch, fitness centre, training areas and swimming pools make this the ideal environment for both training and relaxation.
Outstanding year-round training facility

Choice of the professionals
Wonderful warm climate

First class accommodation on site
The Rugby Package
Host to many professional rugby clubs and National teams from around the world, the Browns Sports Resort is a great choice for professional clubs, amateur teams or even schools looking for a training base in the Portuguese sunshine. You will have allocated training sessions during your stay. There is an immaculate full size grass pitch; dressing rooms; large gym and fitness centre; indoor and outdoor swimming pools; tennis courts and much more...
Travel
Flight packages are available for this fantastic rugby tour to Portugal. Browns is situated about 20 minutes from Faro airport and about 2 hours from Lisbon.
Excursions & Visits
Your tour package can be tailored to suit your requirements, and can include various optional local excursions and activities. A friendly match can be organised at the centre with a team from the Algarve or Lisbon to compliment your training programme on request. Price Please call us for a tailor-made quotation and proposal.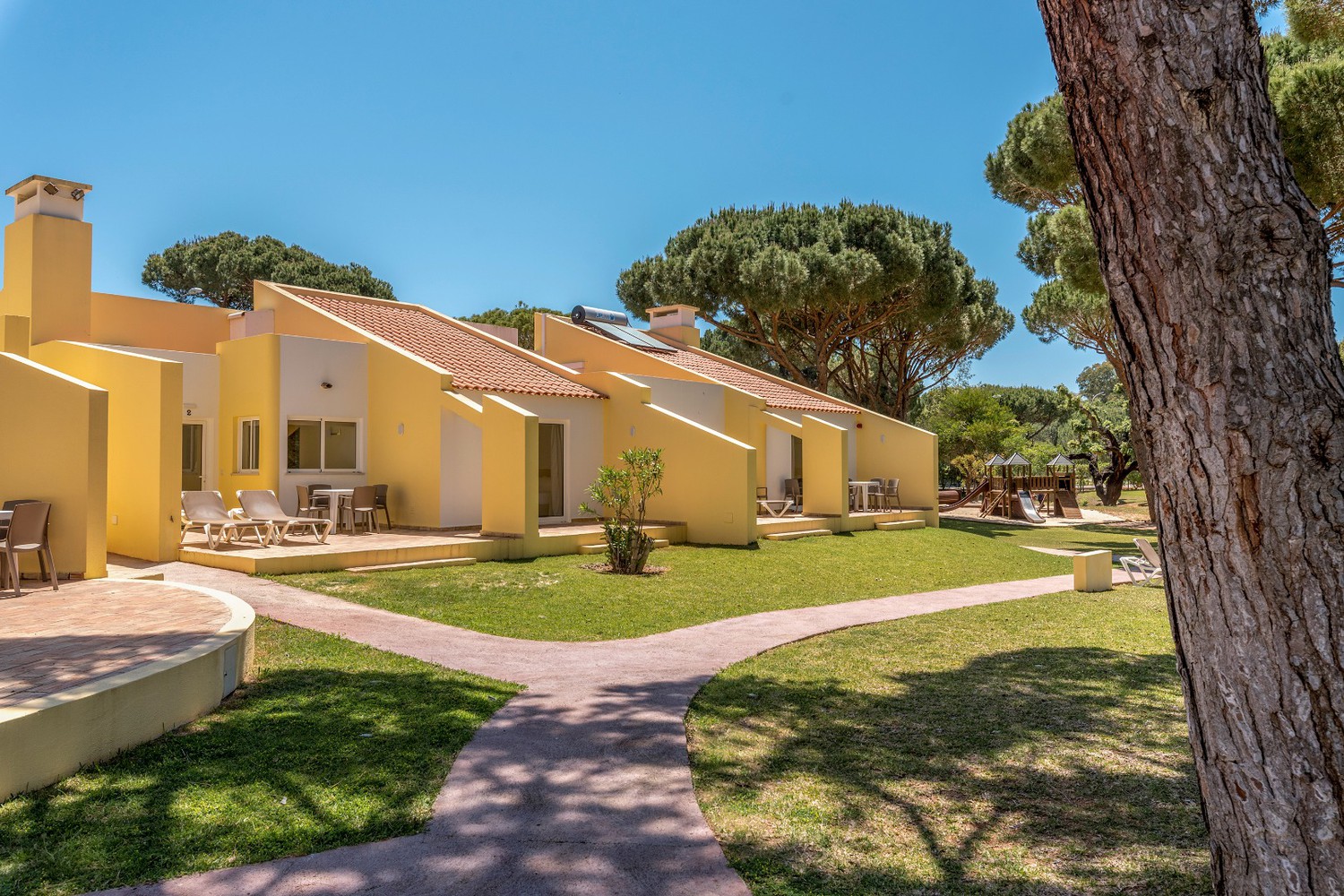 Browns accommodation
The fully refurbished units include both studio and villa style accommodation. A private restaurant for team dining is available for our clubs with menus to suit your requirements. Each unit has fully equipped kitchens including microwave, fridge freezer, toaster and oven; comfortable single and twin bedrooms with private bathrooms; living area (some with additional dining room); TV, telephone, air conditioning and heating.