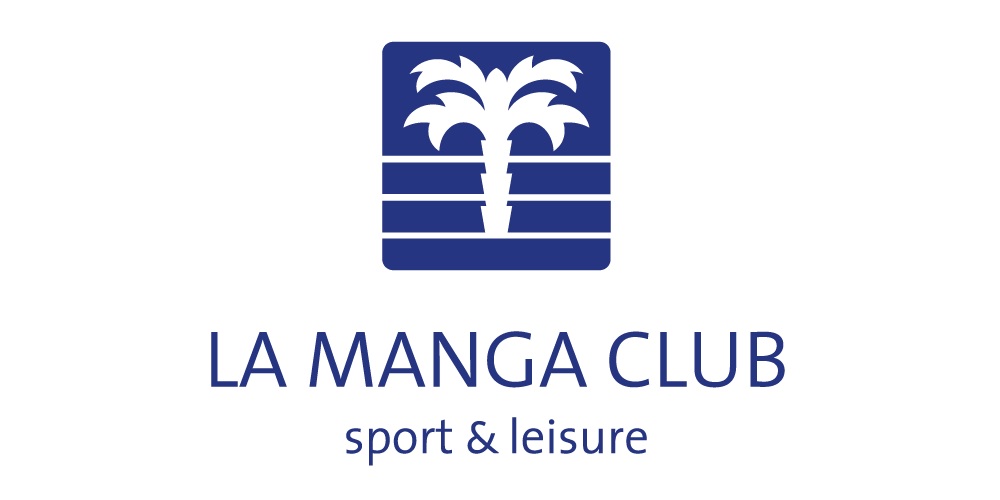 La Manga Club
Committed to being the best training centre for professional sports clubs in Europe, La Manga Club Centre offers a first-class, year round facility in an ideal climate. This vast 1400-acre sporting paradise nestles between the Murcian hills that separate the Mar Menor from the Mediterranean in south-eastern Spain. With 8 immaculate grass pitches and superb accommodation options, everything here is of the highest standard.
Outstanding year-round rugby training facility

8 immaculate natural grass pitches
Choice of the professionals

Top quality accommodation
The Rugby Package
La Manga Club's Football Centre has 8 immaculate natural grass full sized pitches of the highest standard. One main pitch has an 800-seater grandstand. The 7 further pitches are all of international standard. Equipment at your disposal include; moveable goal posts; smaller hockey goals; cones; hurdles; massage benches.
The many additional facilities here include three 18-hole golf courses, tennis courts, swimming pools and a fully equipped fitness centre. There is water sports and spa; teambuilding, jogging routes and mountain bikes. With the added assurance of dedicated staff and first rate organisation, La Manga has become the preferred choice of a number of the world's top teams, whether for pre-season training; mid-season break or big match preparation.
High profile teams to have trained at La Manga include; Toulouse, Racing 92, Harlequins, Leinster, Munster and the Scottish and Irish national teams.
Travel
Packages are arranged with return scheduled flights to the region available from many UK airports. La Manga is about 20 minutes from Murcia airport and about 1 hour from Alicante. All training and airport transfers in Spain are included as required.
Excursions & Visits
Your tour package can be tailored to suit your requirements, and can include various optional local excursions and activities.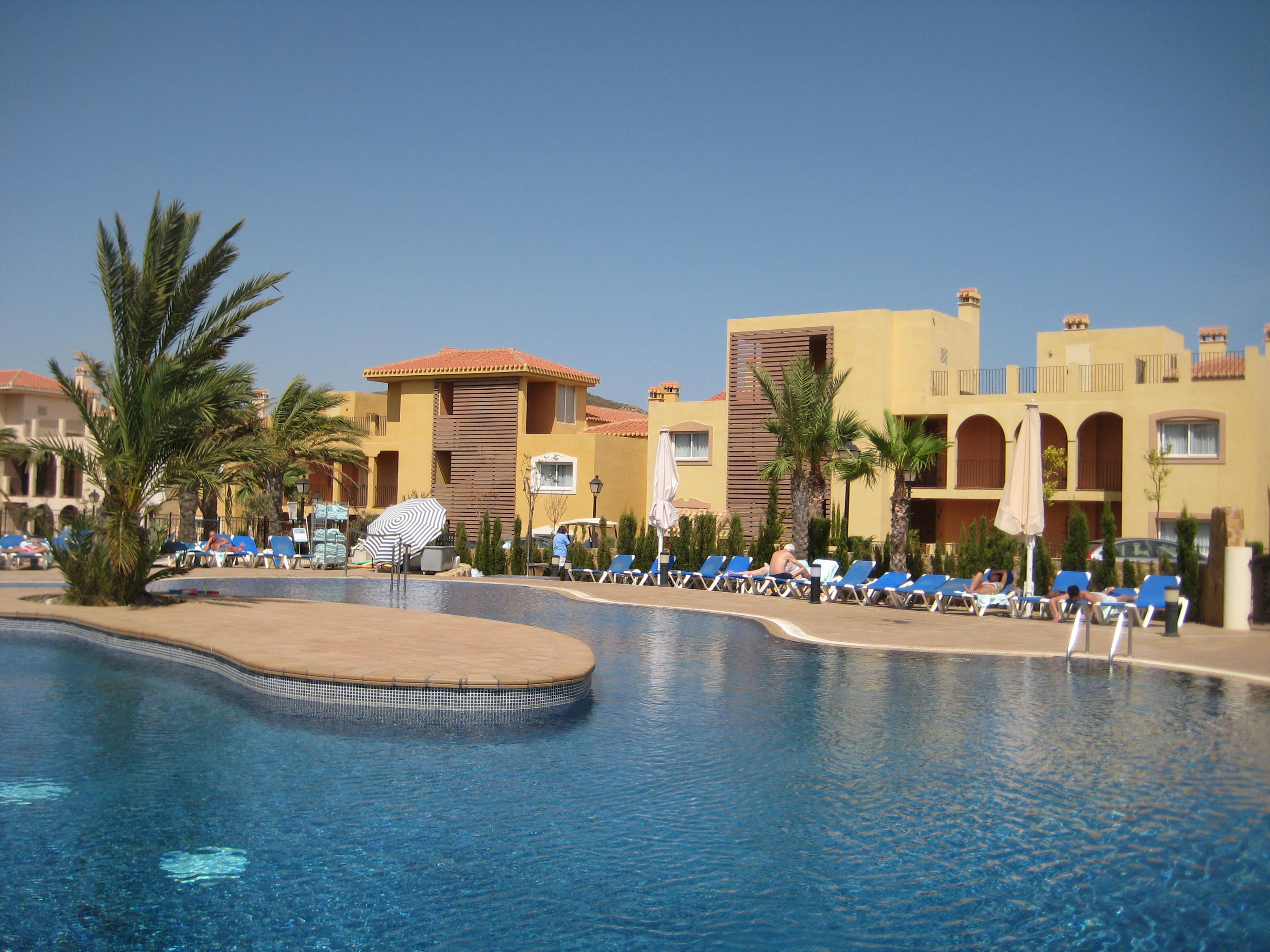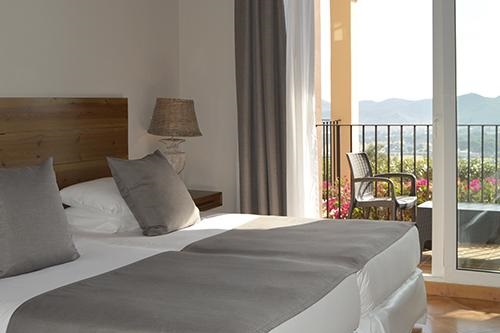 La Manga accommodation
The most popular choice for sports teams is the Las Lomas Village & Spa, staying in 2-3 bedroom apartments (four-star standard) in a village-style environment in an attractive building around the outdoor pool and spa. The accommodations are just 1 mile from the Football Centre within the complex.
Each apartment has: fully equipped kitchen twin bedrooms, each with en suite bathroom; tastefully furnished living area plus terrace with BBQ; cable TV with DVD in the lounge and TVs in each bedroom; heating and air conditioning.