Portugal Rugby Youth Festival
The Portugal Rugby Youth Festival is a fabulous Easter tournament based in Lisbon, the vibrant capital of Portugal. One of the finest European international rugby festivals for school and club teams, the Portugal Rugby Youth Festival enjoys an enviable reputation as a prestigious annual event. Previous editions have included teams from countries such as Portugal, Spain, UK Ireland, France, Italy, USA, Argentina and Australia.
Lisbon, Portugal

Sat 9 April 2022 - Sun 10 April 2022

Age groups

Boys U13

Boys U14

Boys U15

Boys U16

Boys U17

Boys U18

Boys U19

Girls U15

Girls U16

Girls U19
Excellent International tournament

Multiple age groups for boys and girls

University Stadium complex in Lisbon

Warm climate and sandy beaches

Flight tour packages from £479 pp
Tournament Information
Portugal Rugby Youth Festival will be played according to the regulations of the World Rugby Youth Rugby Rules.
On Saturday each team will play three matches. Play-off matches and finals will be played on Sunday. Each team plays a minimum of 5 games during the weekend.
Excursions & Visits
Your tour package can be tailored to suit your requirements, and can include various optional local excursions and activities. A tour of the historic sights of Lisbon or a visit to the beach can be added to your programme if you wish.
Travel
Packages are arranged with return scheduled flights to Lisbon available from many UK airports. All rugby festival and airport transfers in Portugal are included as required.
Sample Itinerary
Friday - Flight to Portugal. Transfer and check in to accommodation, with free time at leisure. Evening welcome meeting.
Saturday - Rugby Youth Festival tournament matches begin. Matches throughout the day. Evening at leisure.
Sunday - Continuation of tournament. Play-off matches and finals. Award Presentation Ceremony. Evening party.
Monday - Possible morning excursion if time allows. Depart and journey home.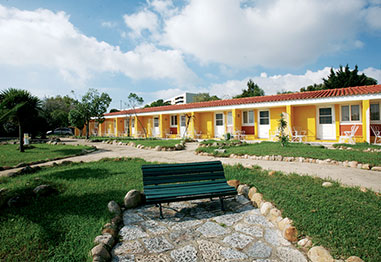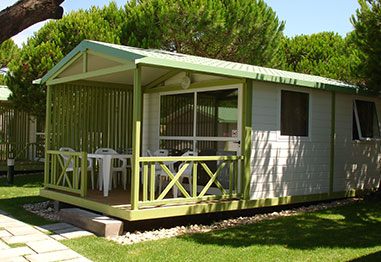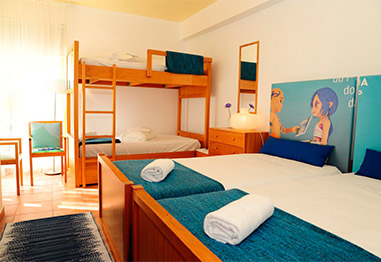 Tournament accommodation
Participants at the Portugal Rugby Youth Festival can choose to stay in hostel, hotel or holiday park accommodation in the city. All accommodation is within easy reach of the tournament venue. Each team has its own 24/7 liaison during the event.